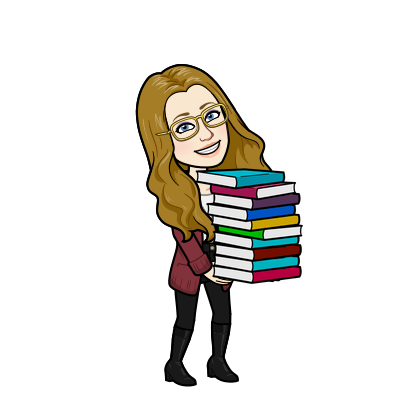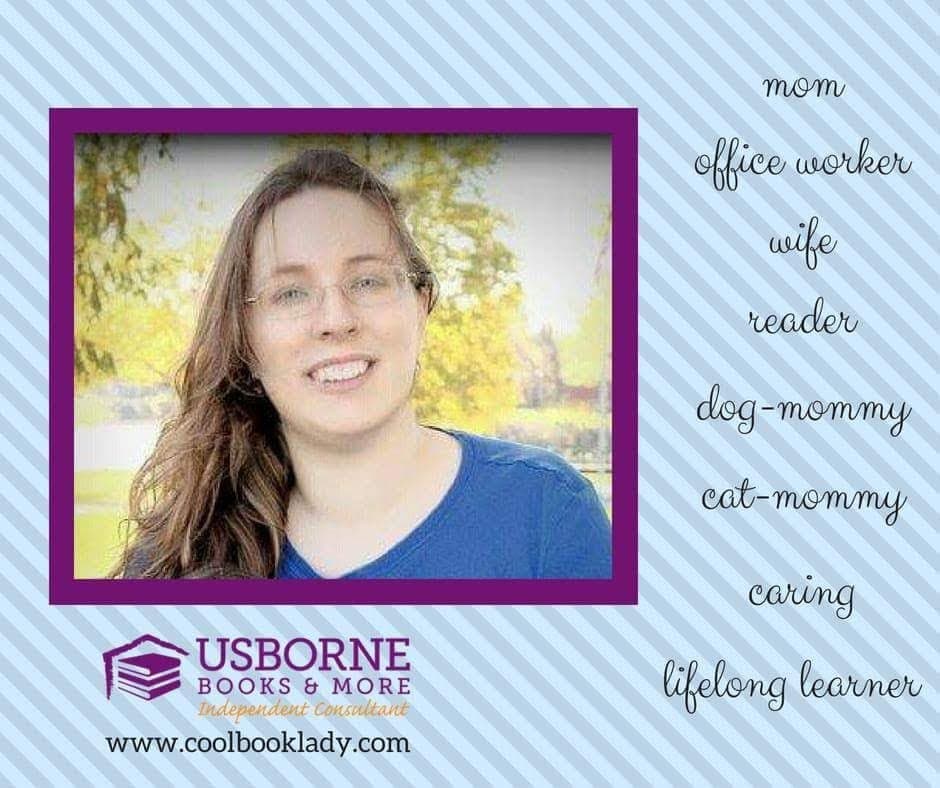 My Story
Welcome! Thank you for stopping by! I'm Lea Diaz, an Independent Consultant and Educational Service Representative with Usborne Books & More! Based in Lake Station, Indiana, I am thrilled to introduce you to the most amazing children's books! My family fell in love with these books and I know your kiddos will love them, as well.
A little about me…My professional background is medical transcription. I saw the books at a vendor show and wanted to have a party. I loved the books SO much that I decided I needed a permanent discount for my family so I purchased the Starter Kit and hosted my first show. I took some time off after that as I was pregnant with my second child. About a year later, I got back in the swing of things. I currently work my book business part time for some added income to help do fun things with my kiddos. I love that with Usborne Books & More I can work around my "regular job" and family life. I have the ultimate flexibility and can make sure my family stays my #1 priority. I can be creative with how I approach my business.
In addition to my book biz, I work at a local college. I love being a mommy to two active children. My husband and I love going to the zoo or the museum and seeing the wonder in our kid's eyes when they discover something new.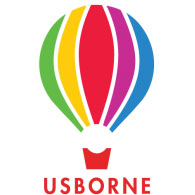 About Usborne Books & More
I can't wait to introduce you to Usborne Books & More! Usborne Books & More is a division of Educational Development Corporation (EDC) based in Tulsa, Oklahoma. Usborne Books & More distributes over 1,800 books from Usborne and Kane Miller in the United States.
About Usborne: Over 30 years ago Peter Usborne pioneered a new generation of books that prove that it is possible to create books that compete with the vast media that attracts children today. From activity books, to neat fiction series, to internet-linked science and history encyclopedias, Usborne does books better. Usborne Publishing is based in England. Take a behind-the-scenes look at Usborne Publishing.
About Kane Miller: Kane Miller books come from all over the world to bring a different feel, culture, or just a silly story that kids everywhere can enjoy. Fantastic fiction series make Kane Miller a wonderful choice for the readers in your life. Learn more about Kane Miller from Kira Lynn.
You're in for a treat when you discover the bright, colorful and fun titles covering a wide variety of subjects from Usborne Books & More.