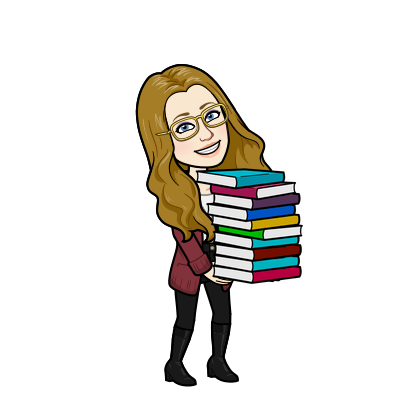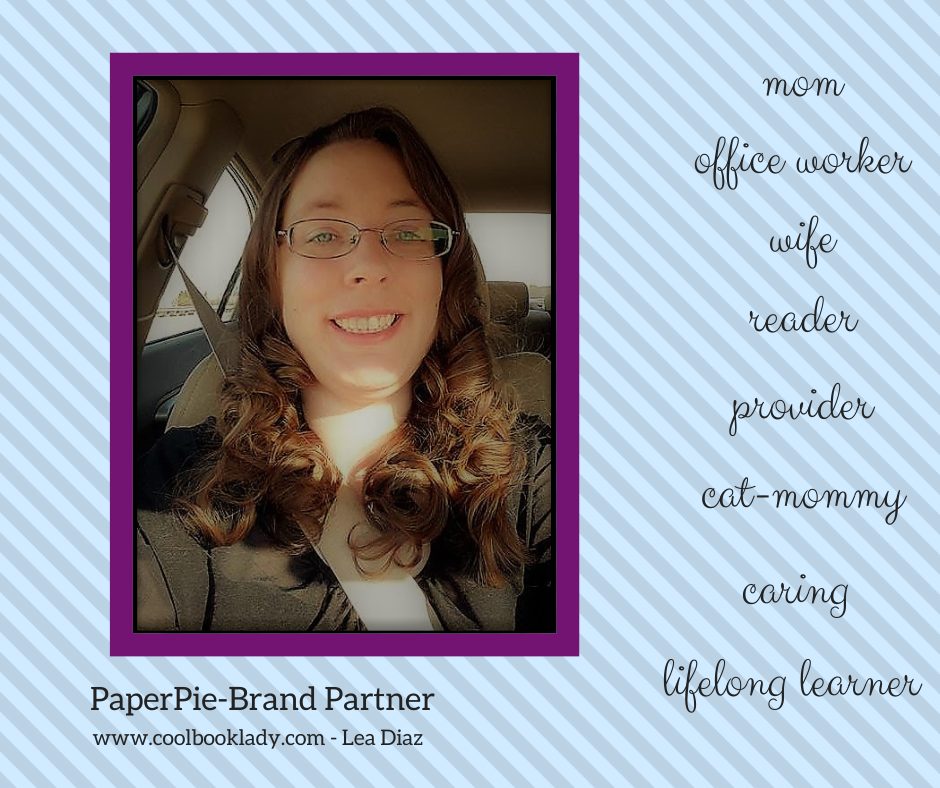 My Story
Welcome! Thank you for stopping by! I'm Lea Diaz, a Brand Partner and Educational Service Representative with PaperPie and PaperPie Learning! Based in Lake Station, Indiana, I am thrilled to introduce you to the most amazing children's books! My family fell in love with these books and I know your kiddos will love them, as well.
A little about me…My professional background is medical transcription. I saw the books at a vendor show and wanted to have a party. I loved the books SO much that I decided I needed a permanent discount for my family so I purchased the Starter Kit and hosted my first show. I took some time off after that as I was pregnant with my second child. About a year later, I got back in the swing of things. I currently work my book business part time for some added income to help do fun things with my kiddos. I love that with PaperPie I can work around my family life. I have the ultimate flexibility and can make sure my family stays my #1 priority. I can be creative with how I approach my business.
I love being a mommy to two active children. My husband and I love going to the zoo or the museum and seeing the wonder in our kid's eyes when they discover something new.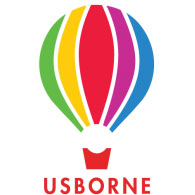 About PaperPie
I can't wait to introduce you to PaperPie! PaperPie is a division of Educational Development Corporation (EDC) based in Tulsa, Oklahoma.  PaperPie distributes over 1,800 books and educational toys from Usborne Books, Kane Miller, Learning Wrap-ups, and SmartLab Toys in the United States.
About Usborne: Over 30 years ago Peter Usborne pioneered a new generation of books that prove that it is possible to create books that compete with the vast media that attracts children today. From activity books, to neat fiction series, to internet-linked science and history encyclopedias, Usborne does books better. Usborne Publishing is based in England. Take a behind-the-scenes look at Usborne Publishing.
About Kane Miller: Kane Miller books come from all over the world to bring a different feel, culture, or just a silly story that kids everywhere can enjoy. Fantastic fiction series make Kane Miller a wonderful choice for the readers in your life. Learn more about Kane Miller from Kira Lynn.
About Learning Wrap-Ups: Since 1982, Learning Wrap-ups products have provided hands-on learning to assist with the mastery of critical math and reading skills. With their patented self-correcting features, our unique games make learning fun through the utilization of all learning senses, and by providing measurable progress.  These have become a staple for helping children learn basic math and other critical educational skills and can be found in schools all over the world. Especially popular with homeschooling families, our products can be used with any curriculum and allow students to learn individually with minimal supervision.
About SmartLab Toys: Since 2004, SmartLab has been a leading designer of educational toys for children ages six through fourteen. Our brain-building content inspires the imagination through exhilarating experiments and creative learning. At SmartLab, we believe children learn best through hands-on exploration and discovery. We deliver those experiences by creating inventive toys packaged with engaging editorial content, interactive activities, and solid science.  Each of our STEAM toys stands out in the industry by including a kid-friendly illustrated book or booklet that provides a wealth of information on the given topic. We're committed to helping young minds experience wonder, test the unknown, and increase their understanding of the world through handson exploration and informative editorial content. At SmartLab Toys, we make science fun! 

You're in for a treat when you discover the bright, colorful and fun titles and educational toys covering a wide variety of subjects from PaperPie.